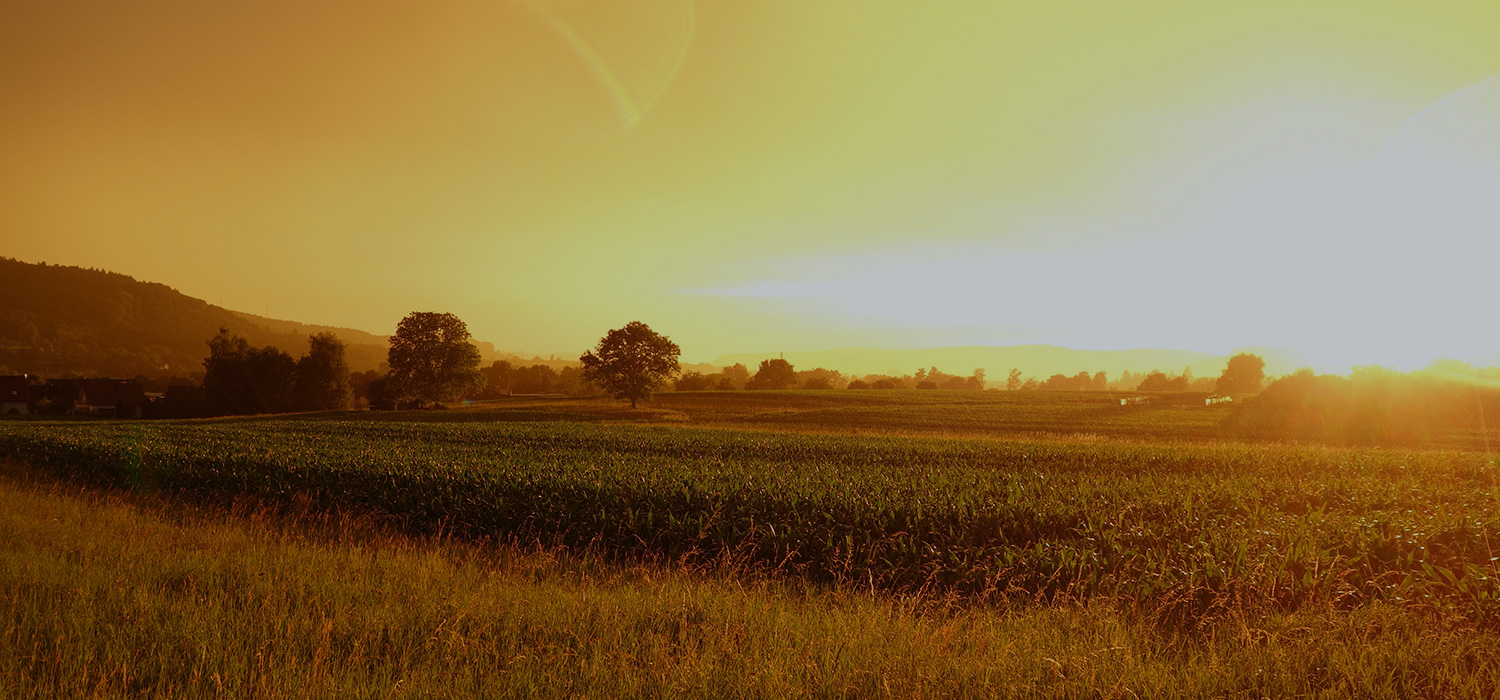 Important Notice
We recognize the current health crisis and understand how hard it is on the community and the families we serve. At this time, with the new mass gathering ban placed by Gov. Ever's, all services moving forward will private to meet the standards set to help keep our community, staff, and families safe and healthy, until the ban is lifted. We thank the community and families for there understanding.
Adam R. Albrecht
Owner
Whether you decide on a small, private gathering or full funeral service, we are here to accommodate your requests while respecting your financial needs.
Recent Obituaries
---
Find your loved one below to share a memory or express your condolences. You may also show sympathy by sending flowers.
Send Flowers
Subscribe to Obituaries
Enter your information to receive emails when new obituaries are published.
How We Can Help
Our philosophy is to provide compassionate guidance and assist you with a personal, memorable service for your loved one in a relaxed atmosphere. Each of us considers it a privilege to provide caring, professional service during your greatest time of need.

SERVICE OPTIONS
Get in Touch
Albrecht Funeral Home Edgerton
1004 South Main Street
Edgerton, WI 53534
Phone: (608) 884-6010
Albrecht Funeral Home Milton
828 S. Janesville St.
Milton, WI 53563
Phone: (608) 868-2542